Summer Learning Registration is Open!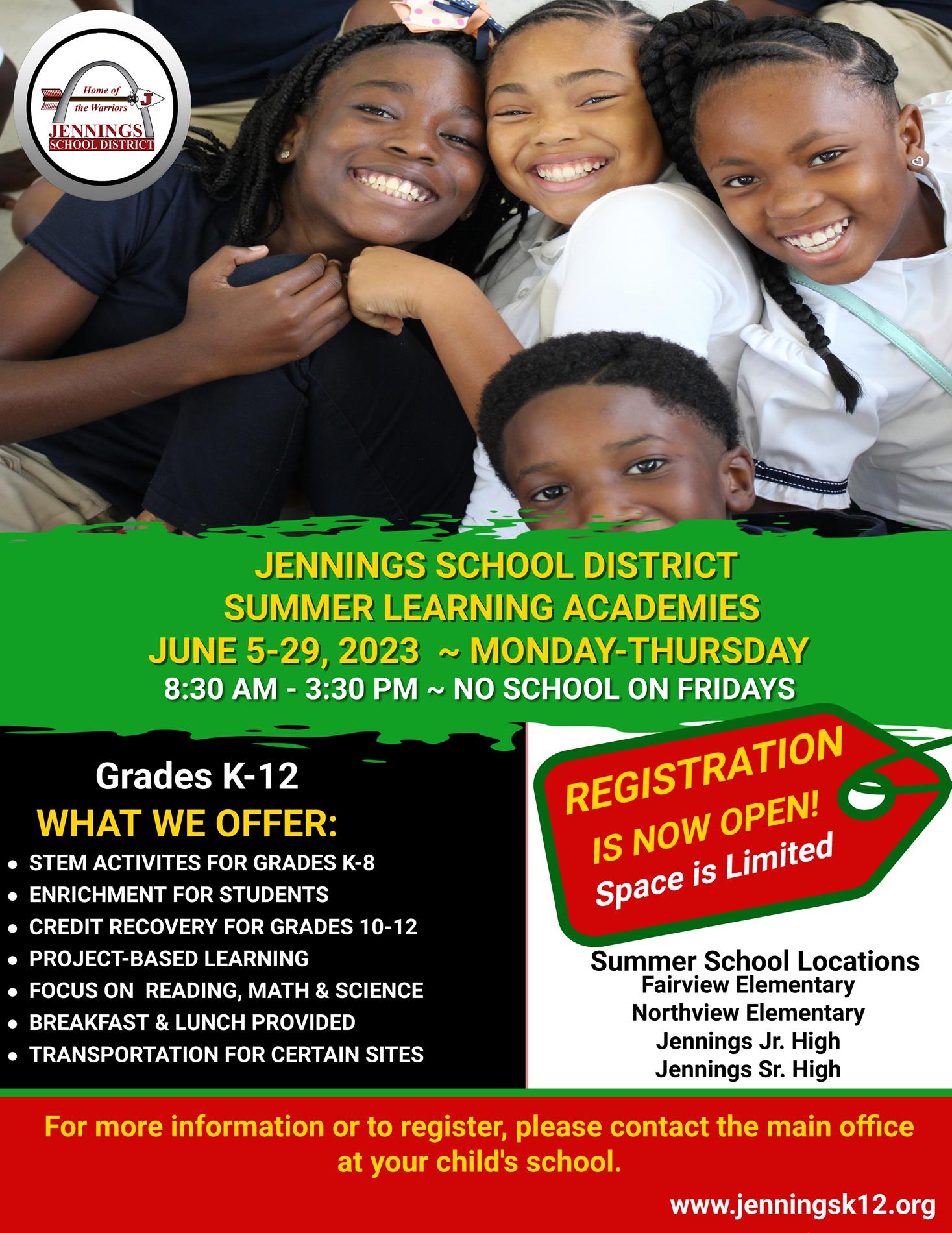 Summer school is only open for currently enrolled students who still live in the Fairview attendance area. Click here to register.
Fairview Elementary is a thriving school community that serves approximately 400 students, preschool through sixth grade. Our staff is especially committed to nourishing growth in each of our students so they may reach their maximum potential. The academic programming provided to each learner is specifically tailored to to each pupil. Our staff uses common formative assessments through instructional approaches. Our students receive instruction in the traditional classroom environment and participate in a diversity of literacy and math groups which are based on each students academic strengths and areas of improvement. We encourage students to engage in personal goal setting and monitor their own progress to build confidence academically. This will enable each student to strive and excel beyond expectations. As educators, we motivate, persist and work our way towards excellence by any means necessary! Our students are our success!
"Education and work are the levers to uplift a people." –

W. E.

B. Du Bois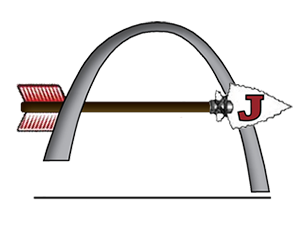 The mission of the Jennings School District is to ensure each student develops a passion for learning through challenging curricula and rigorous academic standards; innovative, stimulating educational environments, and a passion that education is a lifelong pursuit.